LED Display Smart Rope- Evolved Electronic Skipping Rope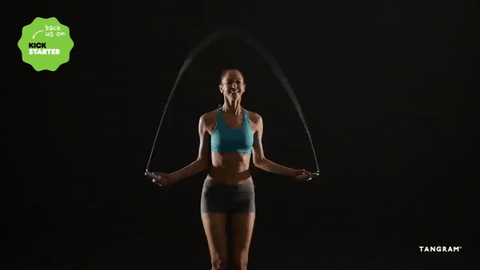 GET YOUR WORKOUT data displayed in mid air in front of you as you work out with this Smart Rope. It is an evolved futuristic digital workout buddy that records your jump count, calories burned and workout progress. It sync with Smart Gym: a mobile platform that acts like a personal trainer, encourage you to get award on successful completion of workout session and allows you to compete with friends via Facebook etc.
It's a workout with fun and essential motivation.